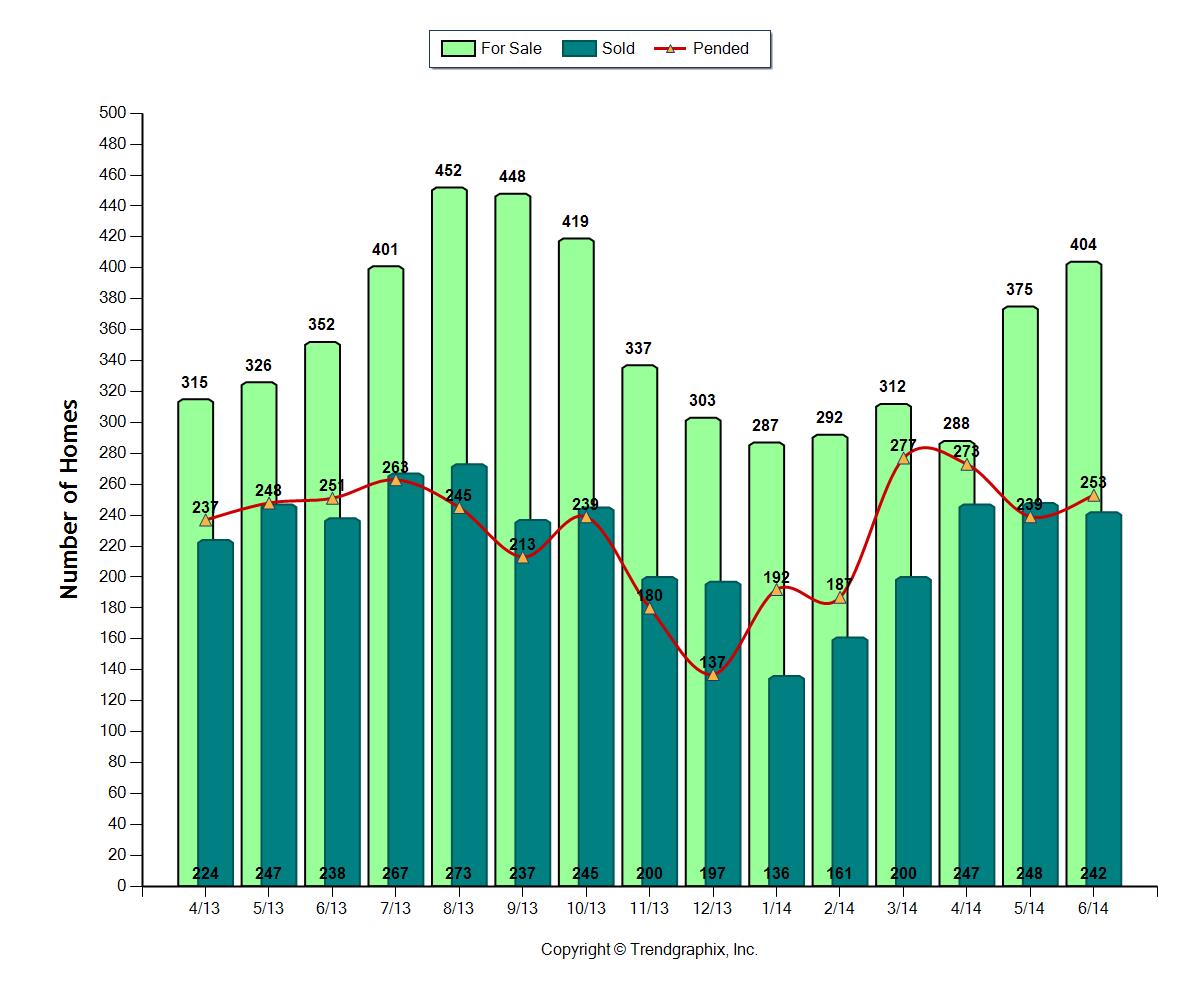 Numbers have been holding more steady in the last couple of months for Seattle Eastside Condo sales as the pattern is not all that different from May to June. Although, slightly more condos were for sale and slightly fewer sold in June.
In June 63% of the condos sold. Median pricing for condos stood at $291,000 up from $279,000 in 2011. Condos took 32 days to sell on average and sold for 99% of the asking price.
If you'd like more information about the condo market or your condo in particular, please feel free to contact us. We're here to help!