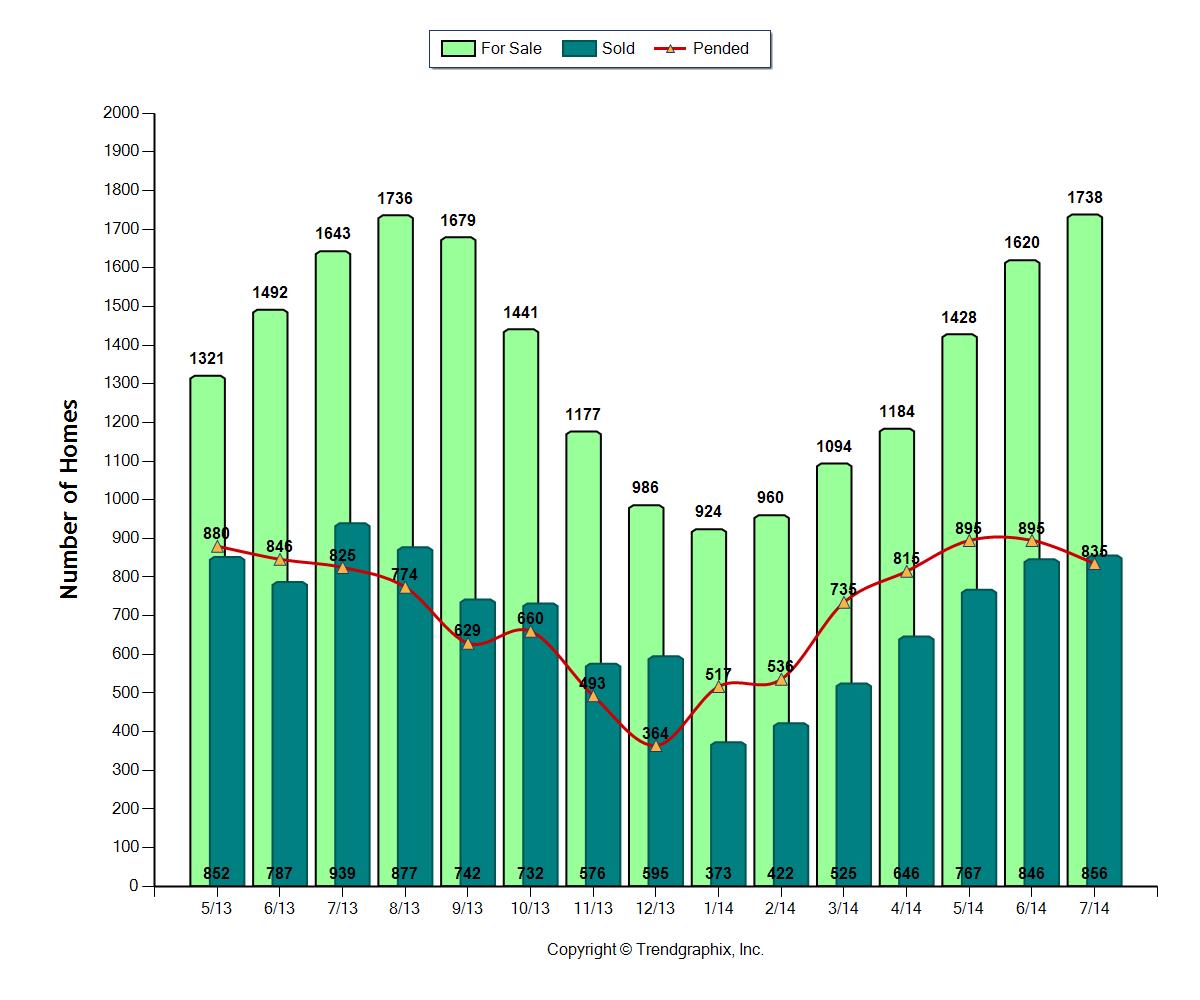 The most number of homes for sale so far this year? No big surprise. We've seen the same roller coaster of real estate activity on Seattle's eastside every year. The market was still strong as almost 50% of Seattle eastside homes sold in July. The peak of sales activity, as it is every year, was back in the spring. In March, 67% of the homes for sale sold and in April 68% sold.
In July, we have the most number of homes for sale so far this year, although August could top that number. Days on the market are still low as it is only taking 38 days on average to sell a Seattle eastside home. Median pricing was up to $625,000. Last July it was $575,000.
Fall can be a great time to either buy or sell a home. There are buyers who will get serious as the cool weather approaches, wanting to get into a home before the end of the year. Don't discount the holidays either. Competition for buyers is so much less during that time.
If you'd like more information about the real estate market and the value of your home, don't hesitate to contact us.