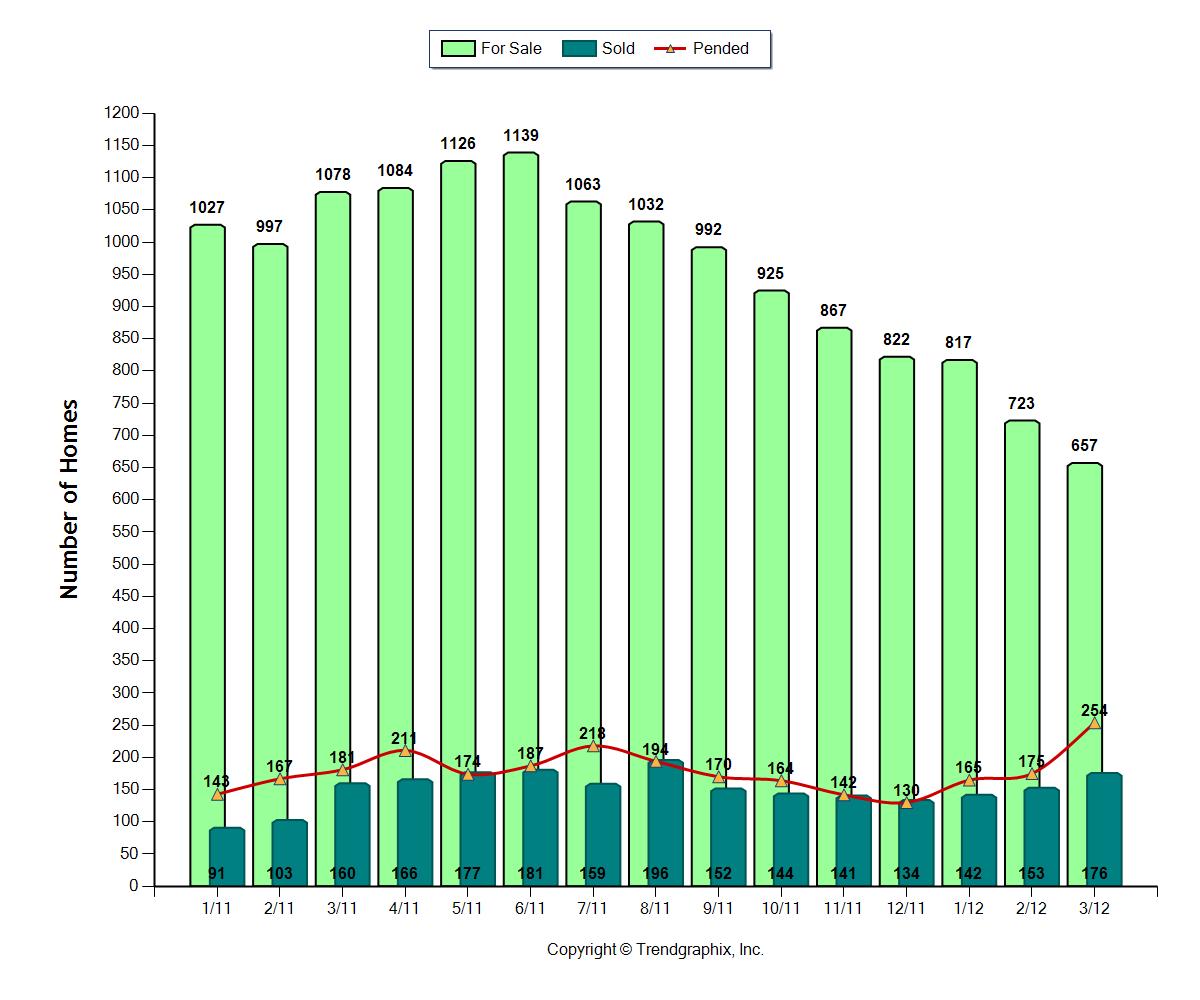 The  Seattle eastside condo market is pretty incredible. Thirty-nine percent of the available condos sold in March of this year.  Quite an eye popping number, since the high for last year happened when 20% of the available condos sold in a month.    Sales are up and supply is down, causing the huge increase in the number of condos sold in Bellevue, Kirkland, Redmond, and other cities east of Seattle.
If you can afford to sell your condo and want to make that move up or out, now is a great time to go for it. If you'd rather wait to sell your condo until prices increase, then expect to wait a good 5 years to see any significant appreciation.  Prices are the most affordable we've seen since 2007.
Since 39% of the condos sold last month, it still means 61% of the condos did not sell. It's important to get the proper staging and pricing advice to be in that 39% of condos that sell.  Sellers have to be ready for the market to join that 39%.  Buyers are still pretty savvy, as they should be, about value and condition.